Photo Gallery
---
Janmashtami Celebration (18-08-2022)
Click to view more photographs of occasion
May Lord Krishna steal all your tensions and worries… And give you all the love, peace, and happiness on this holy occasion of Krishna Janmashtami. "Happy Janmashtami"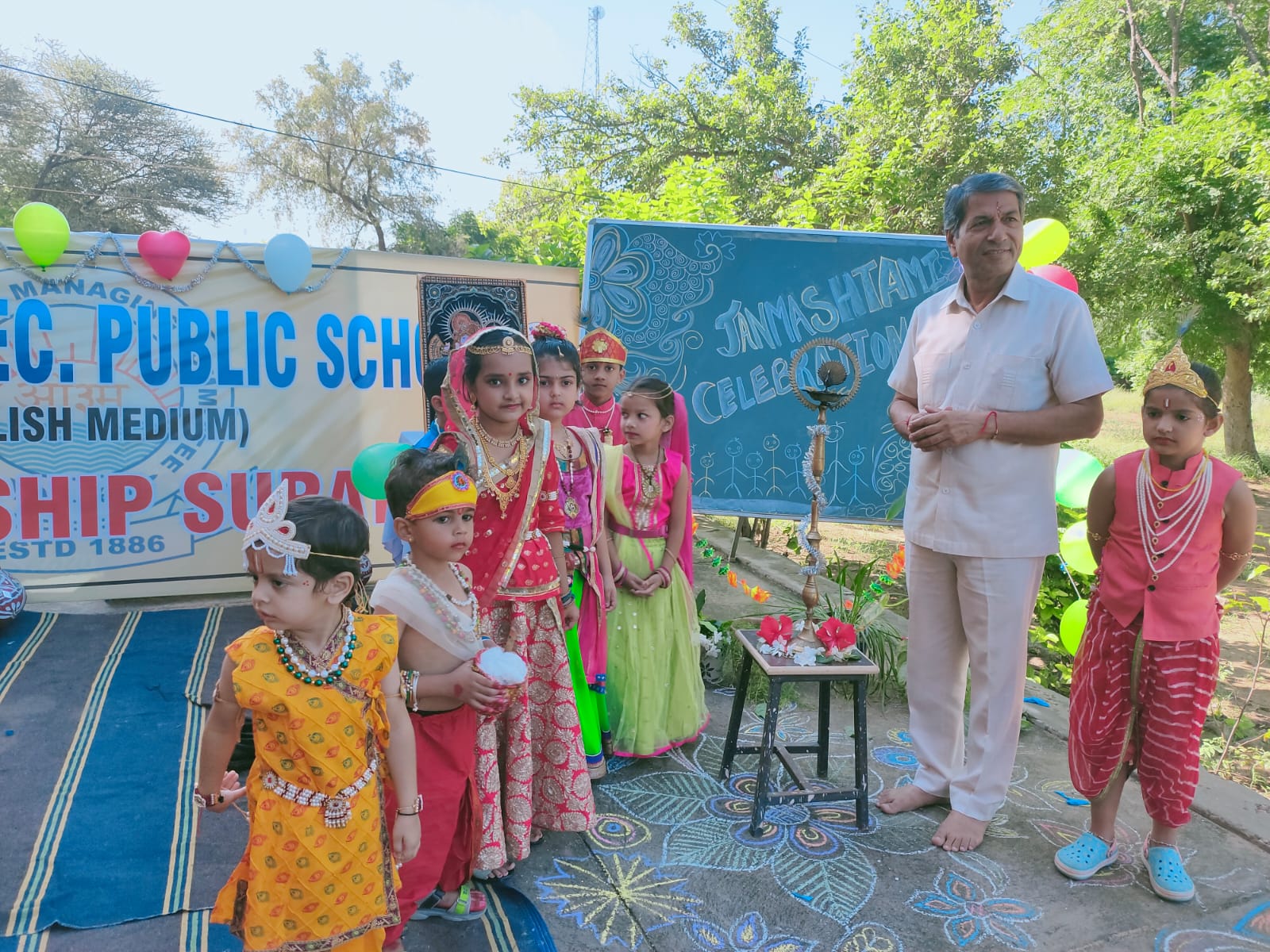 Let's keep the memories of all the people who sacrificed their lives for our country alive.
"Happy Independence Day 2022"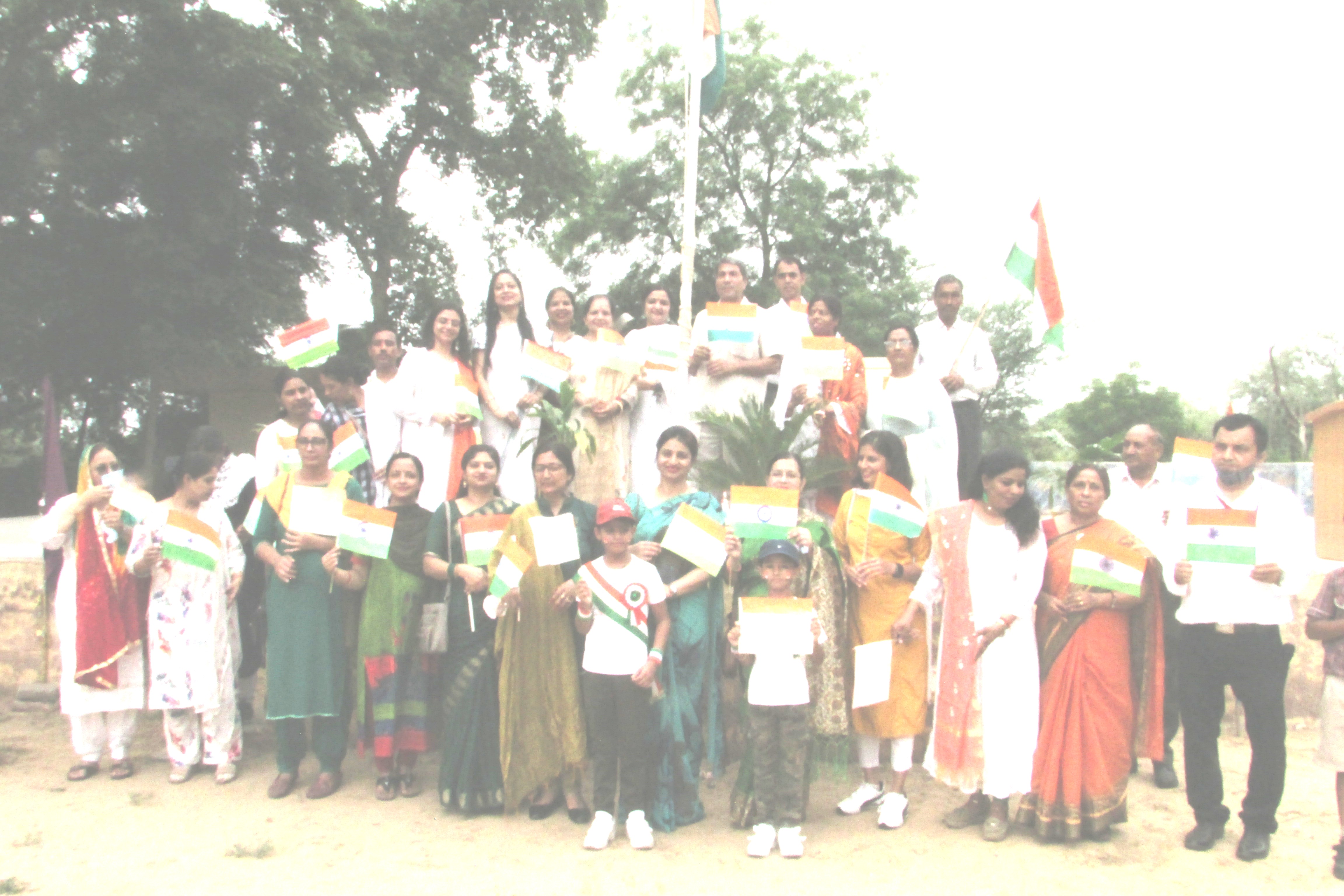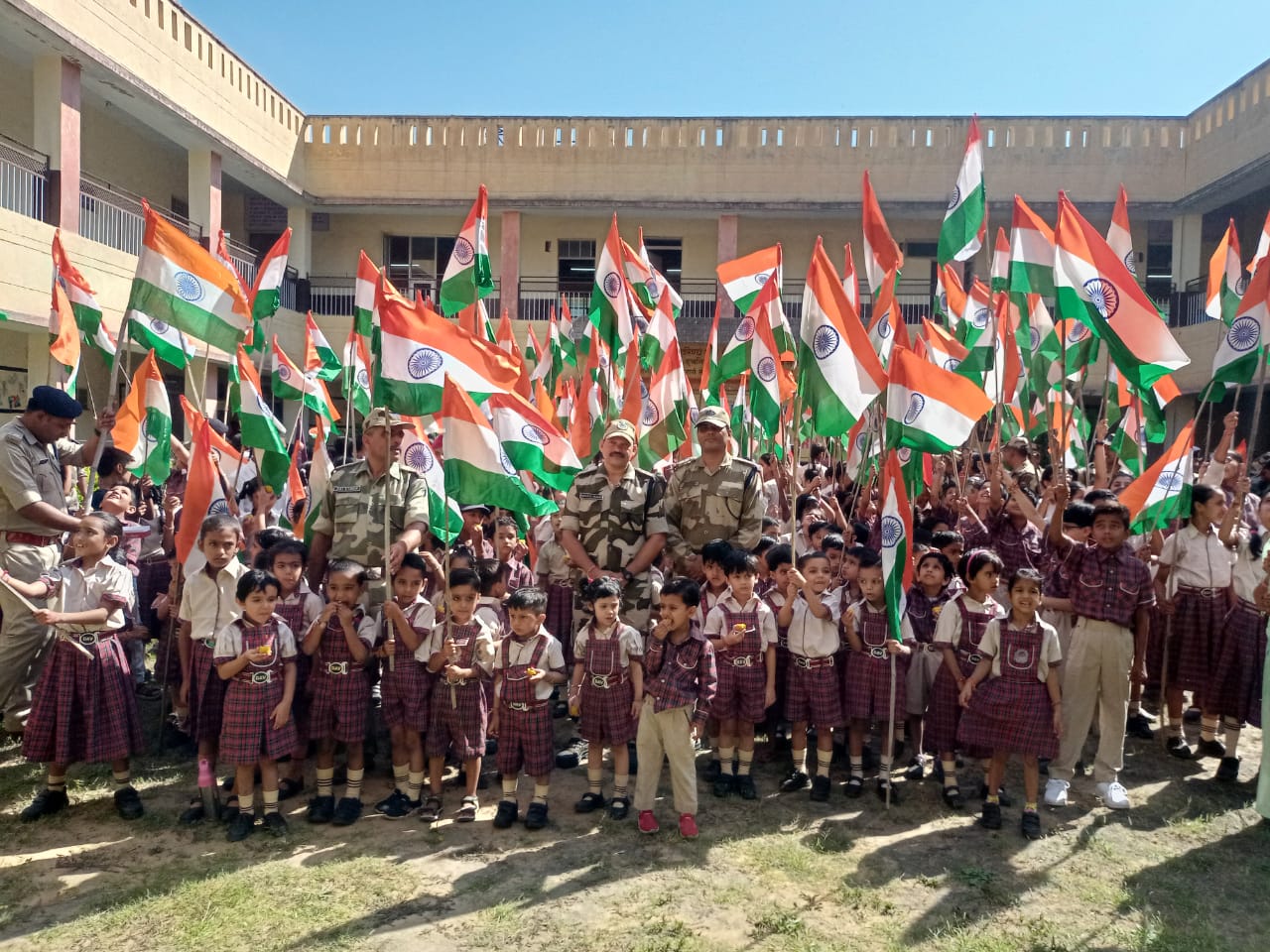 Click to view photographs of
(12-Aug-2022)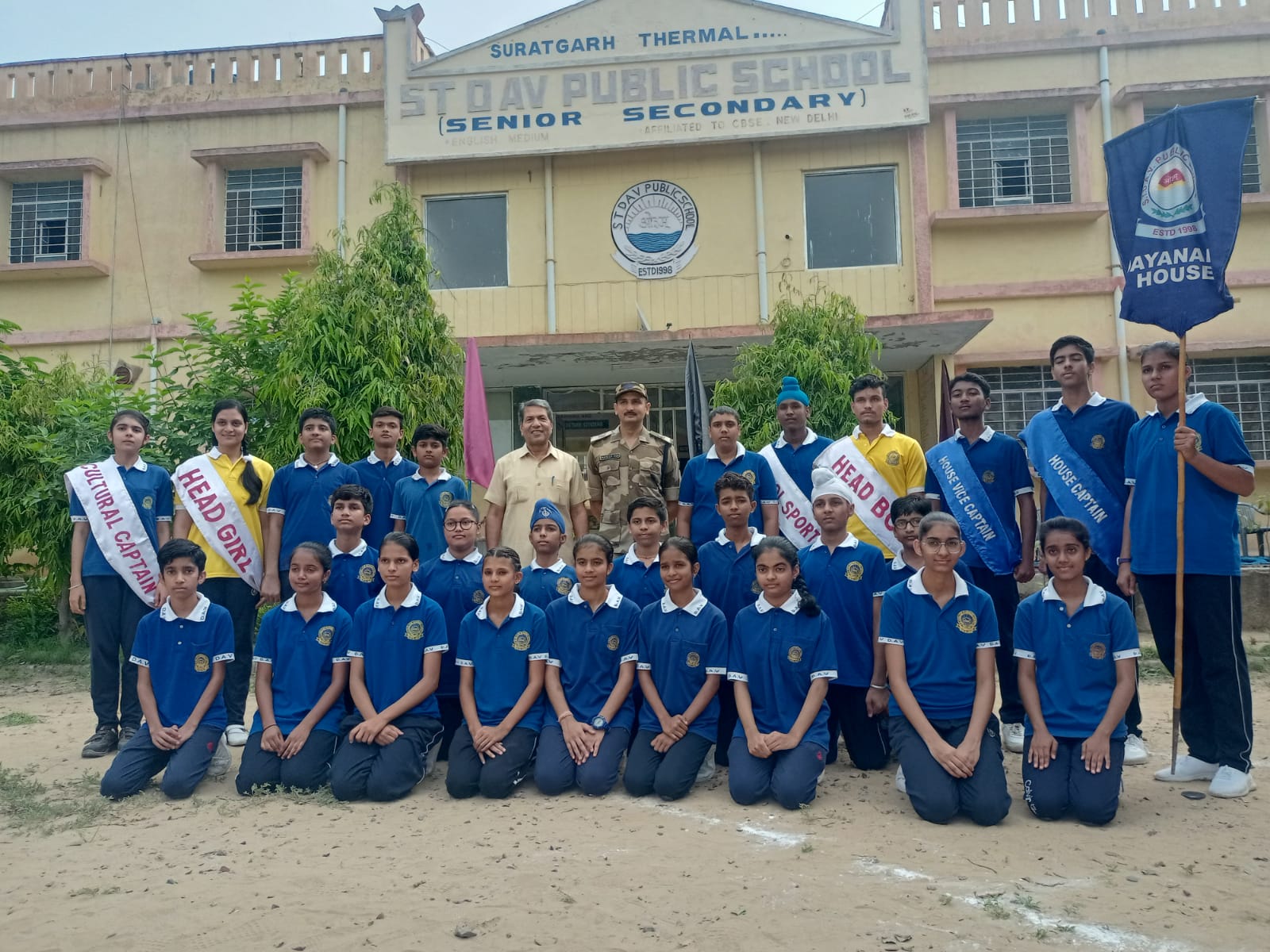 Click to view more photographs of HAWAN (Date 22-07-2022)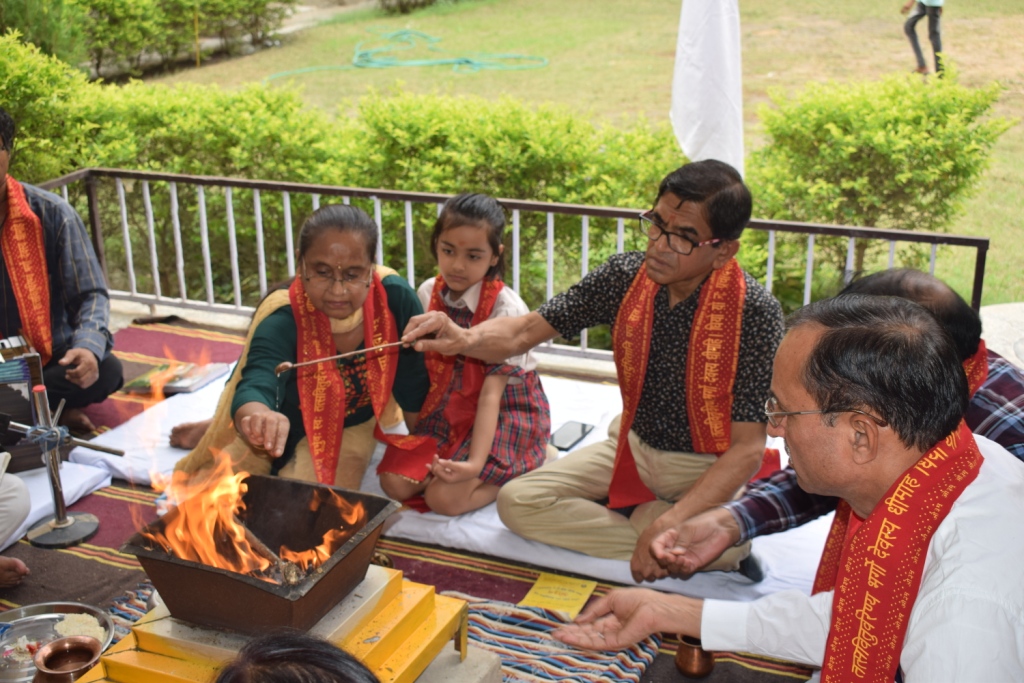 Session 2019-20 Started on 04-04-2019
On the occasion HAWAN was performed by the Chief Guest Sh. H. B. Gupta (CE O&M), Sh. R. K. Verma, Principal, students & staff.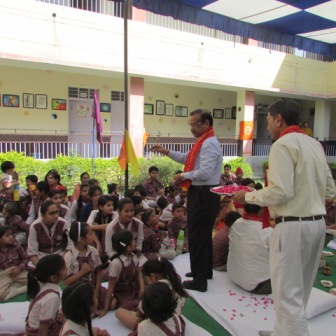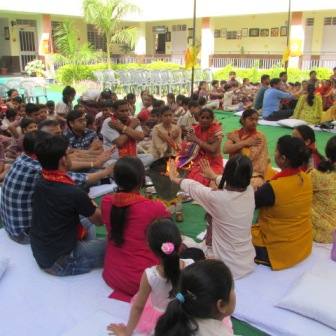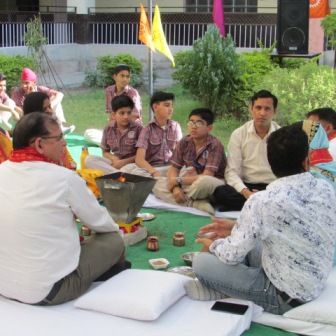 English Debate and Fancy Dress Competition
Swachh Bharat Mission
"A Massive Mass Movement, that seeks to create a Clean INDIA"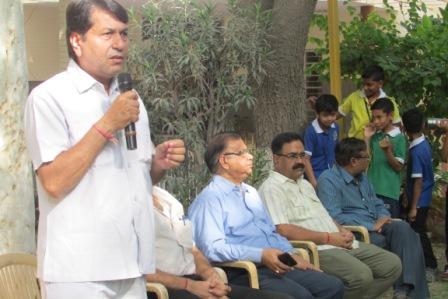 Mission Go-Green
With motivation of Honb'le Principal Sh. R. K.
Verma, students plant sapling in the school on their birthday to show environmental concern.
Independence Day Celebration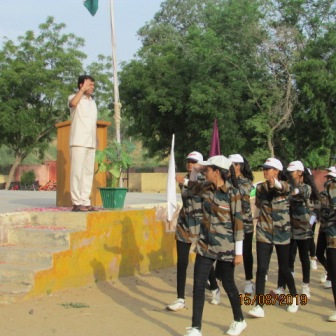 DAV Zonal Sports Competition - 2018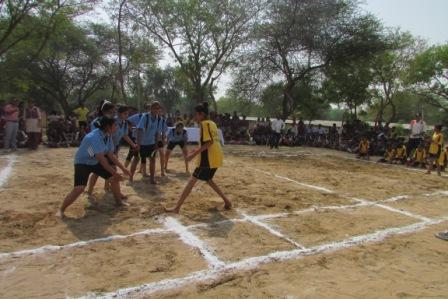 Dental Checkup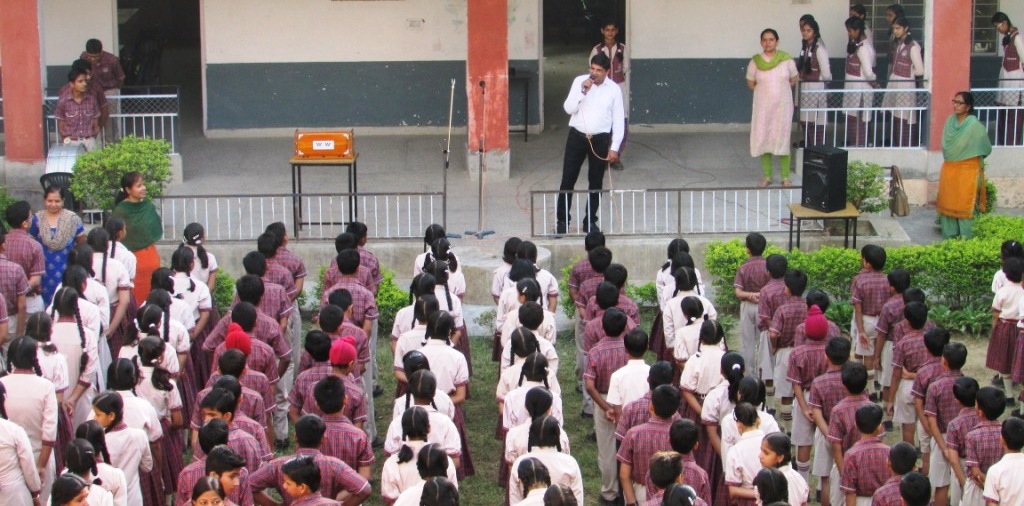 POSTER MAKING & CALLIGRAPHY COMPETITION
Art Work by Students
Mahatma Hansraj Jayanti
Skit was based on the contribution made by Mahatma Hansraj towards the noble field of education.
Fancy Dress Competition
Soc. Sc. & Science Activity
Solo Song Competition
Plant Visit (SSTPS) Activity
Picnics at Bikaner and STPS Township
Janmastmi Celebration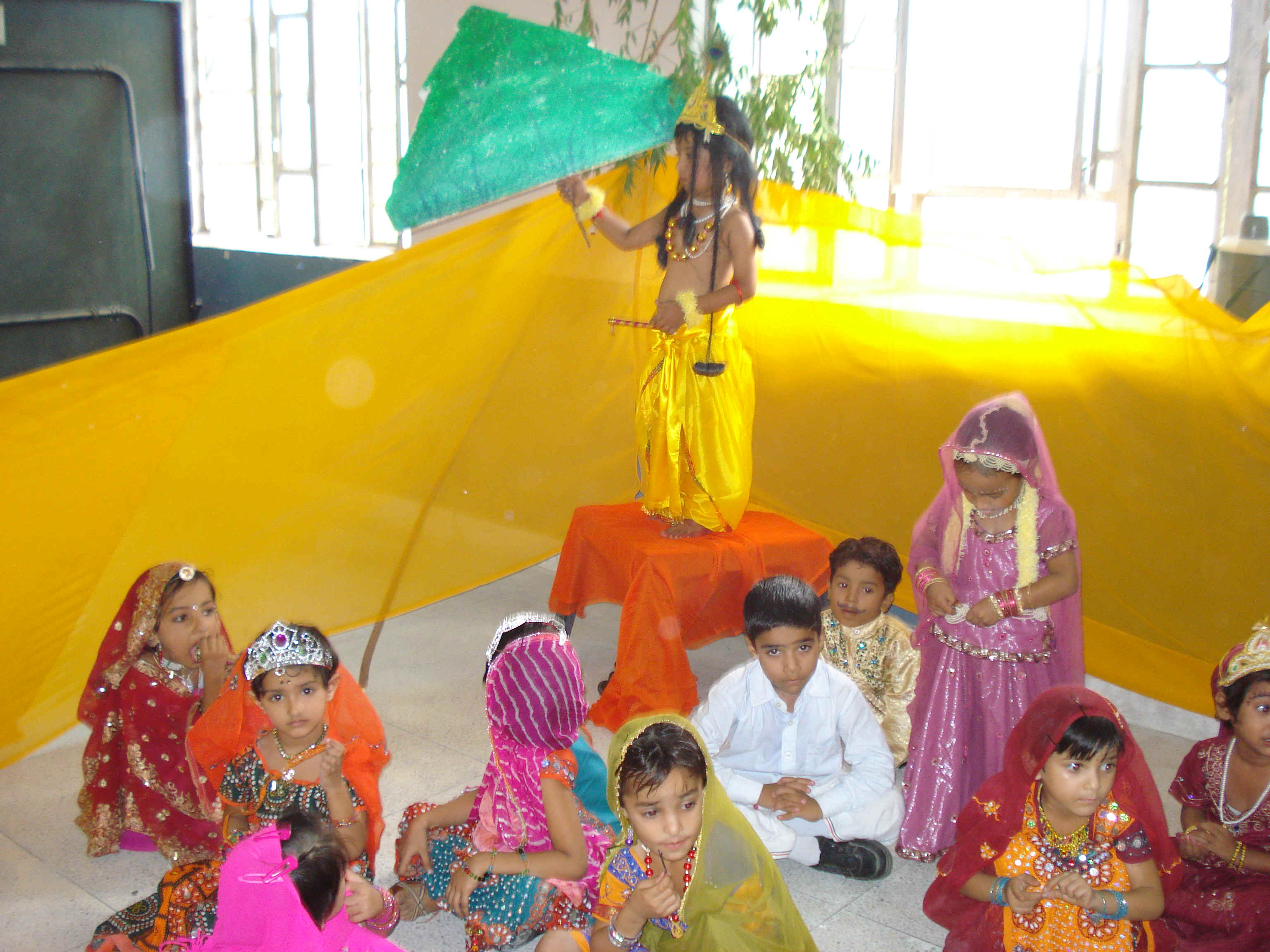 Mehendi Design & Bhajan Competition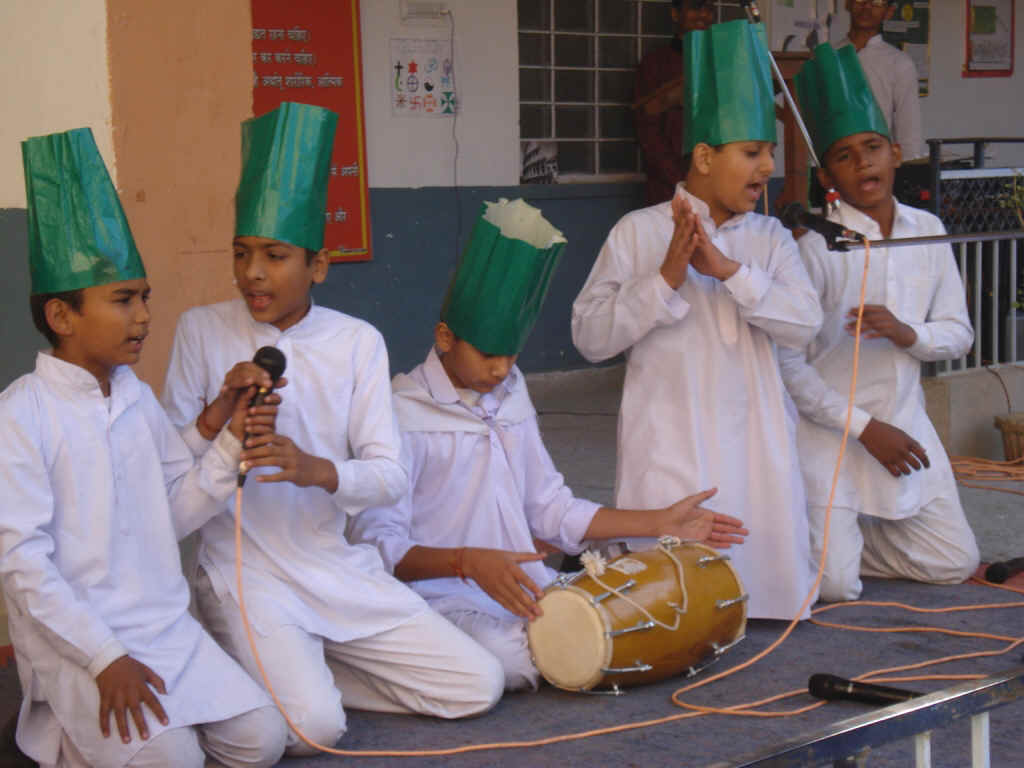 Colours of Kinder Garten